We're only two weeks into 2016 and already three of the most popular social media networks are being linked with what could potentially be major changes. Changes that will likely bring new challenges and opportunities for brands and marketers.


1. Facebook's Customizable Interest-Based News Feed
Recently, it was reported that Facebook was experimenting with allowing mobile users to choose from multiple, interest-based news feeds based on user preferences. The feature, which is currently only in a testing phase, allows users to select alternatives to the general news feed based on interest in headlines related to things like travel, style, and world news.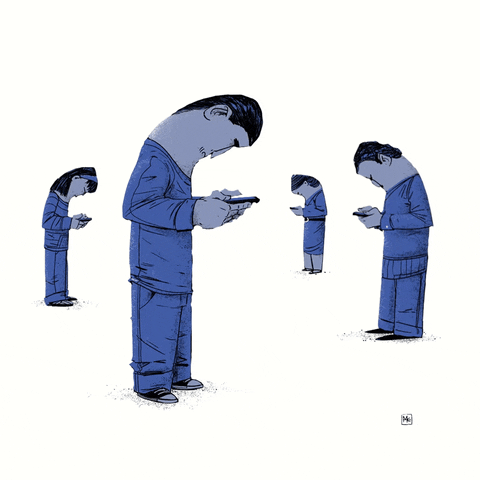 Thanks to the rich vein of data it mines from users, Facebook is already one of the strongest social media platforms when it comes to targeting ads. Should Facebook decide to roll this feature out to all mobile users, it could open the door to massive new ad targeting potential, by enabling brands and marketers to more accurately serve ads to users based on their news feed preferences.
2. Twitter Increasing its Character Limit to 10,000
In an effort to stem the tide of users fleeing the platform, Twitter is considering changing the one feature that's defined it above all others: its 140-character limit. Returning CEO Jack Dorsey has openly discussed raising Twitter's character limit to 10,000.
Were this change actually come to pass, the impetus would still largely remain on composing concise, engaging 140-character messages, as everything after that would require clicking a CTA button to "see more." This would ensure the integrity of Twitter's feed--which is based on receiving multiple, short updates in real time--was maintained. And allowing more characters would mean capturing more data, which would further fuel Twitter's growing analytics and targeting capabilities.
Shares of Twitter initially plummeted on the back of these rumors. But, despite claims to the contrary, Twitter users have already shown themselves as willing to read longer segments of text by viewing tweets that feature screenshots of text that run longer than 140 characters.
When you consider how quickly the grumblings over switching from stars to hearts died down, it might not ultimately be that big a deal for Twitter users. And for brands and marketers, it could spell a huge opportunity in terms of analytics and targeting.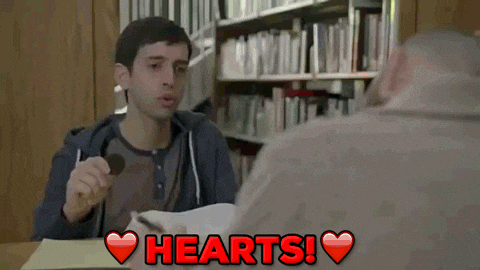 3. Instagram's Spotlight Compilations
While 10,000-word tweets and Facebook's news feed changes are still in the discussion stage, Instagram has already implemented a significant change to its platform. The photo-sharing network is getting in on the content curation game with its new "Spotlight Compilations."
Similar to Twitter's "Moments" or SnapChat's "Live Stories," Spotlight Compilations are assemblages of content put together around a particular theme. The feature debuted back in October when Instagram invited users to "Watch Halloween's Best Videos." Instagram continued running Spotlight Compilations throughout the holidays and New Year's Eve.
The feature proved so popular, the network decided to make it accessible all the time. Instagram plans to feature two or three of the curated video comps at any given time, with new ones, based around buzz-worthy topics like "Odd Couple Animal Videos," or "Rad Skateboarding Videos," being added every couple of days.
While Instagram maintains it has no current plans to monetize these curated videos, they could be of huge benefit to brands and marketers in helping to get people more accustomed to watching videos on Instagram. This would lead to more traction for video ads--the most expensive of Instagram's ad offerings.
And despite Instagram's insistence that it has no plans to do so, the possibility remains that it could eventually decide to slip sponsored videos into the mix with its Spotlight Compilations.